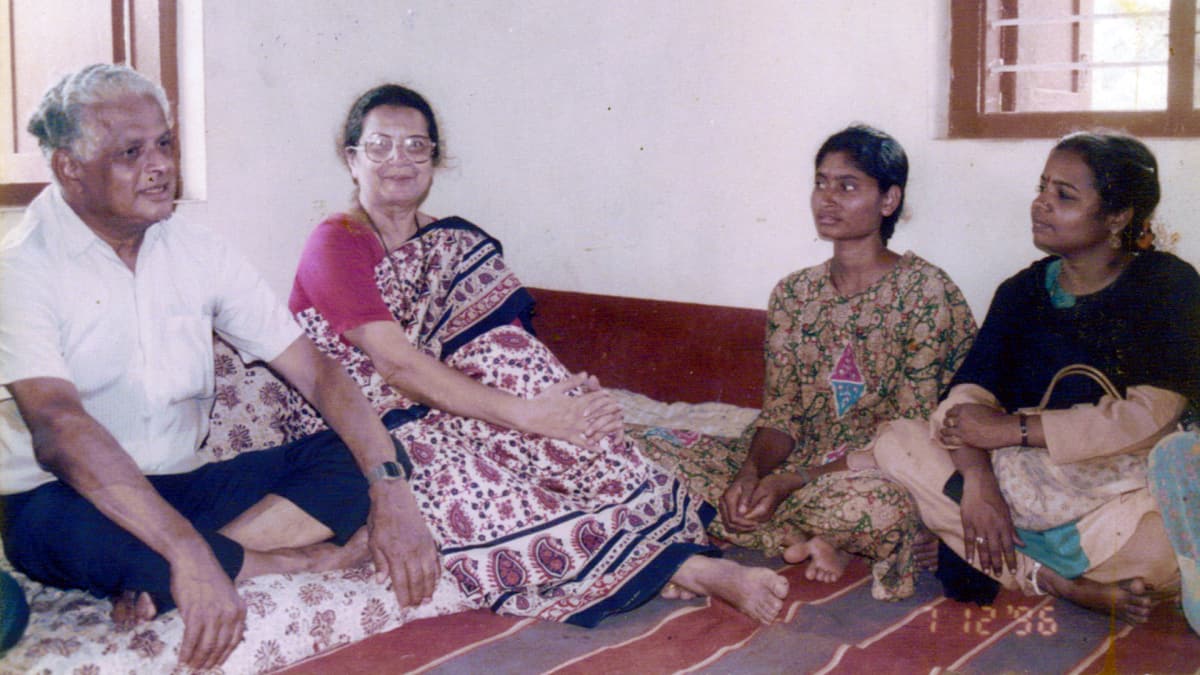 World renowned development consultant Late Dr. Desmond D'Abreo established DEEDS, a voluntary organization, in 1977 in Chennai. He dreamt of a new society that was based on justice and believed that change can happen only from the grassroots level. The core purpose is to help the marginalized part of the society, improve their lives by becoming aware of their oppression on them, and setting their own development agenda. DEEDS was an outcome of this quest for social change. Hence training social workers to be activists became the main focus of DEEDS.
After several participatory training programs he, along with his team reflected upon the training and felt that the trainers themselves had no experience of village life and its hardships.. Hence he, along with his team shifted DEEDS from the city of Chennai to Denkanikota, a small village in the Dharmapuri District of Tamilnadu. But the pilgrimage had not ended there. DEEDS was later shifted to Mangalore, where it is based today.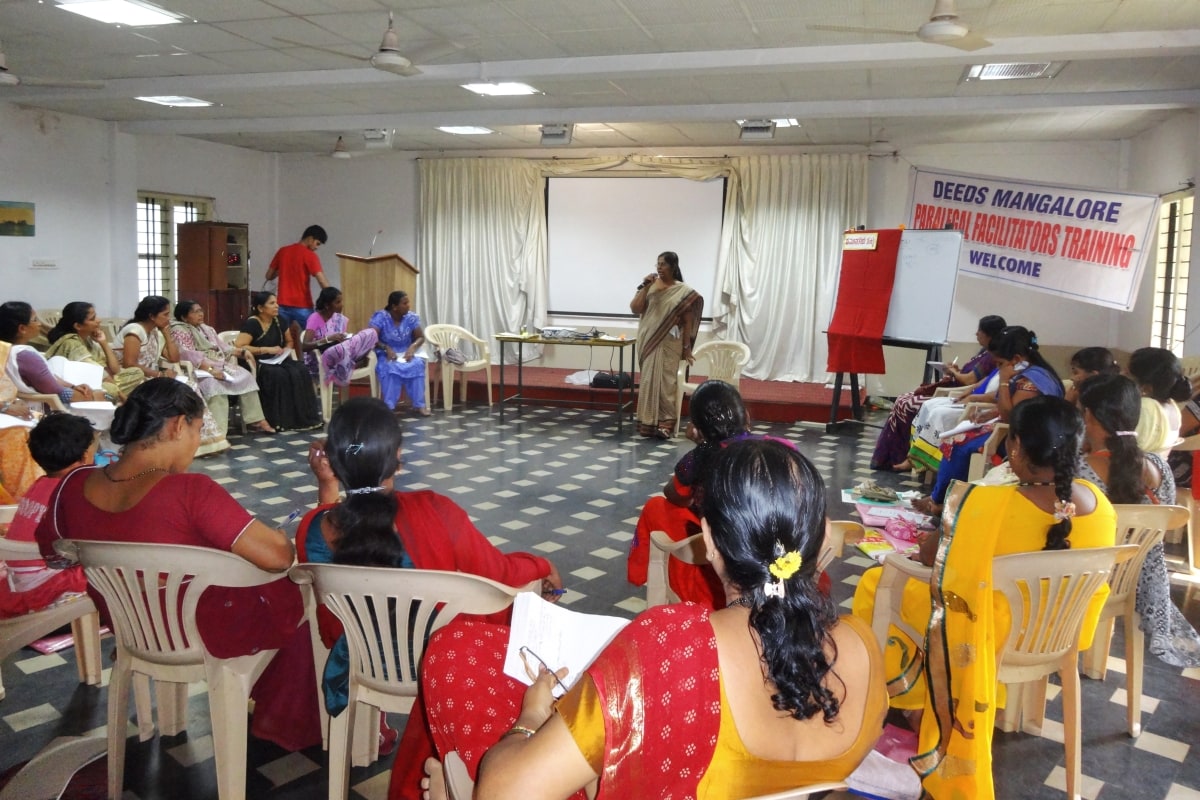 In 1989 Mrs. Merlyn Martis who worked with DEEDS from its inception in Mangaluru took charge of DEEDS and according to the mandate she received, continued the work with the marginalized and oppressed segment of society.
The key strategies are training and capacity building to build consciousness among the marginalized and those working with them through people-centered, participatory, reflective human rights based approach. The organization has emerged as the promoter of women's rights through building a paralegal force who engage in gender education, legal aid and assist women claiming their rights.