DEVELOPMENT EDUCATION SERVICE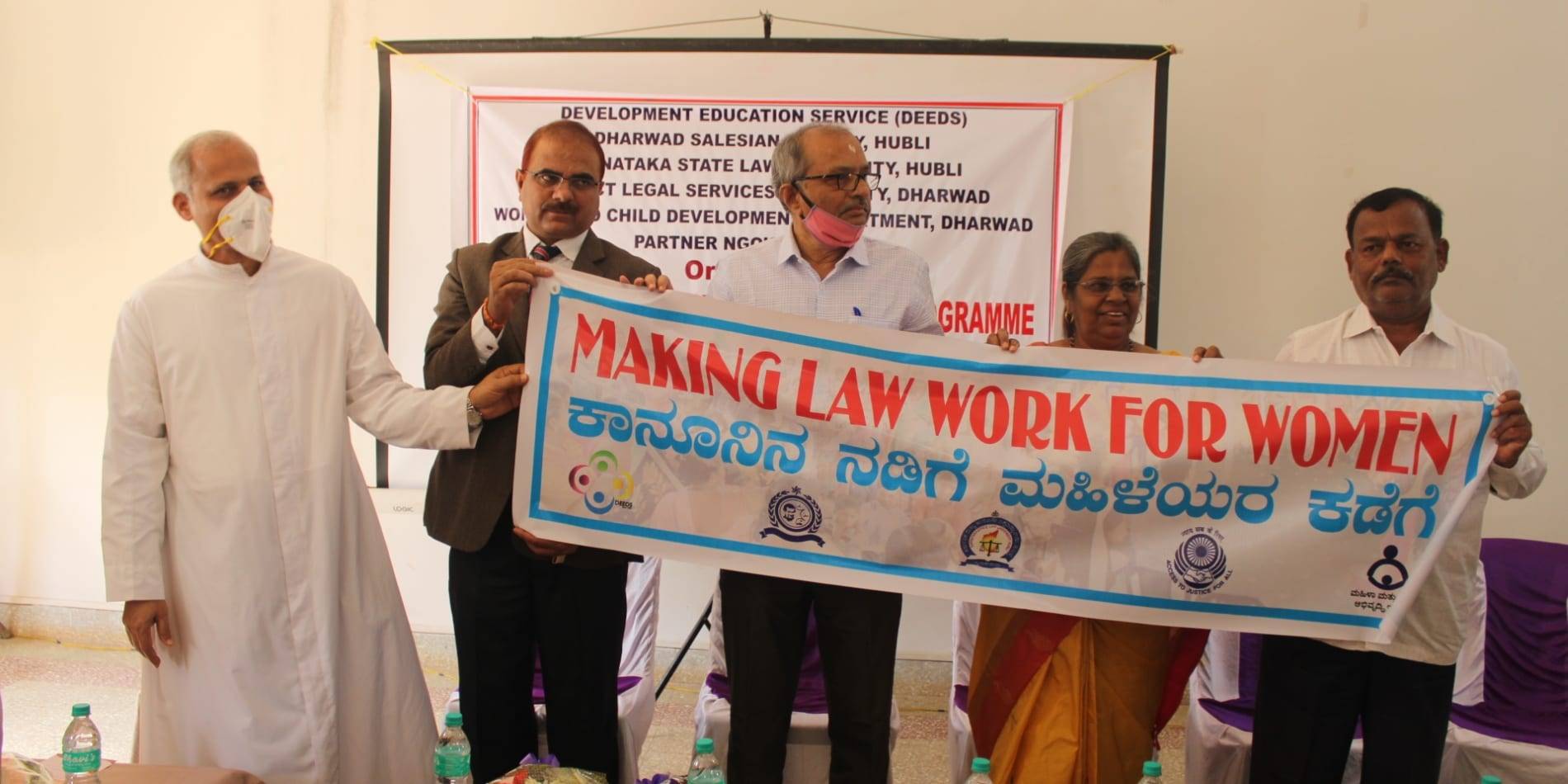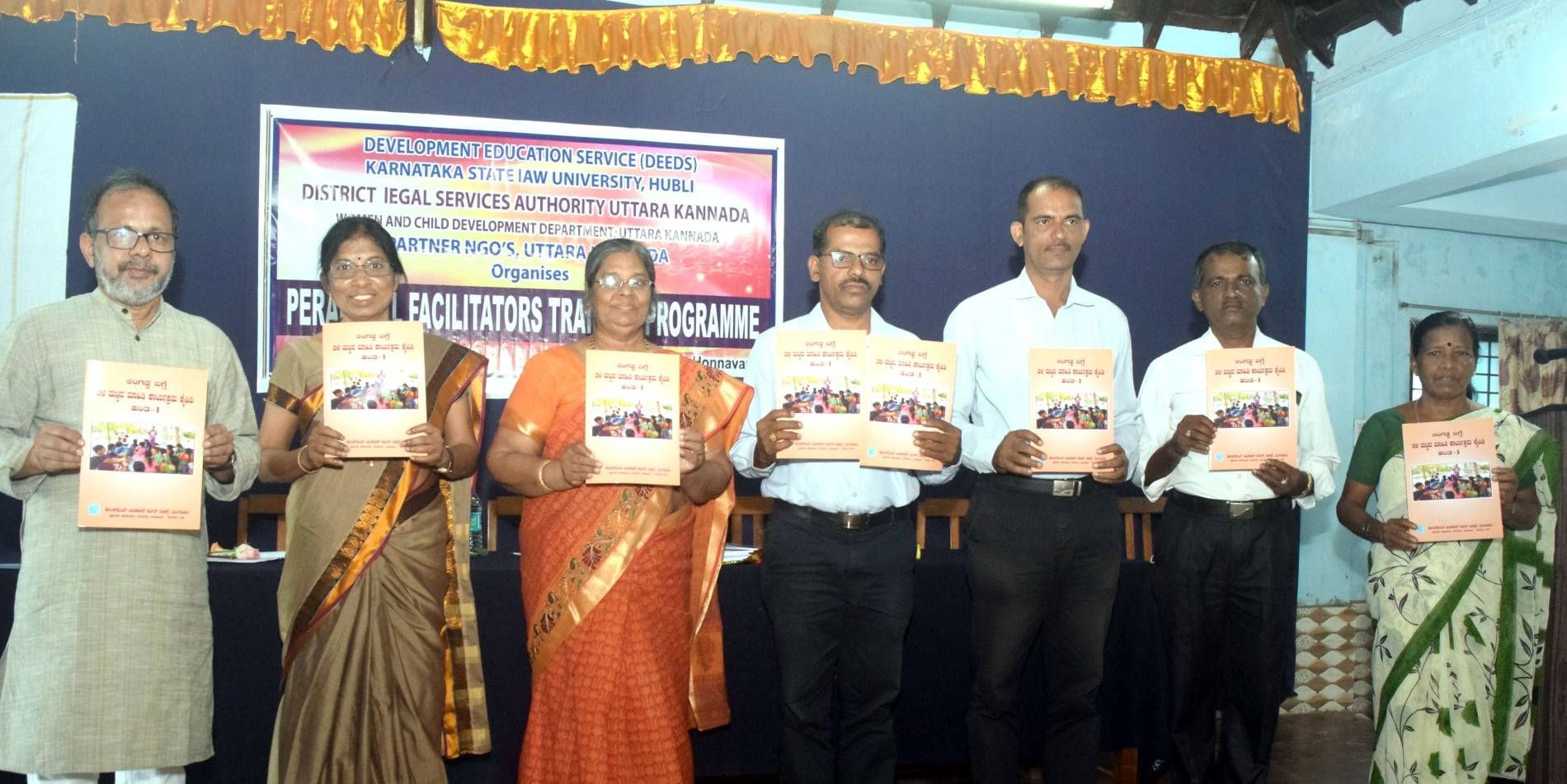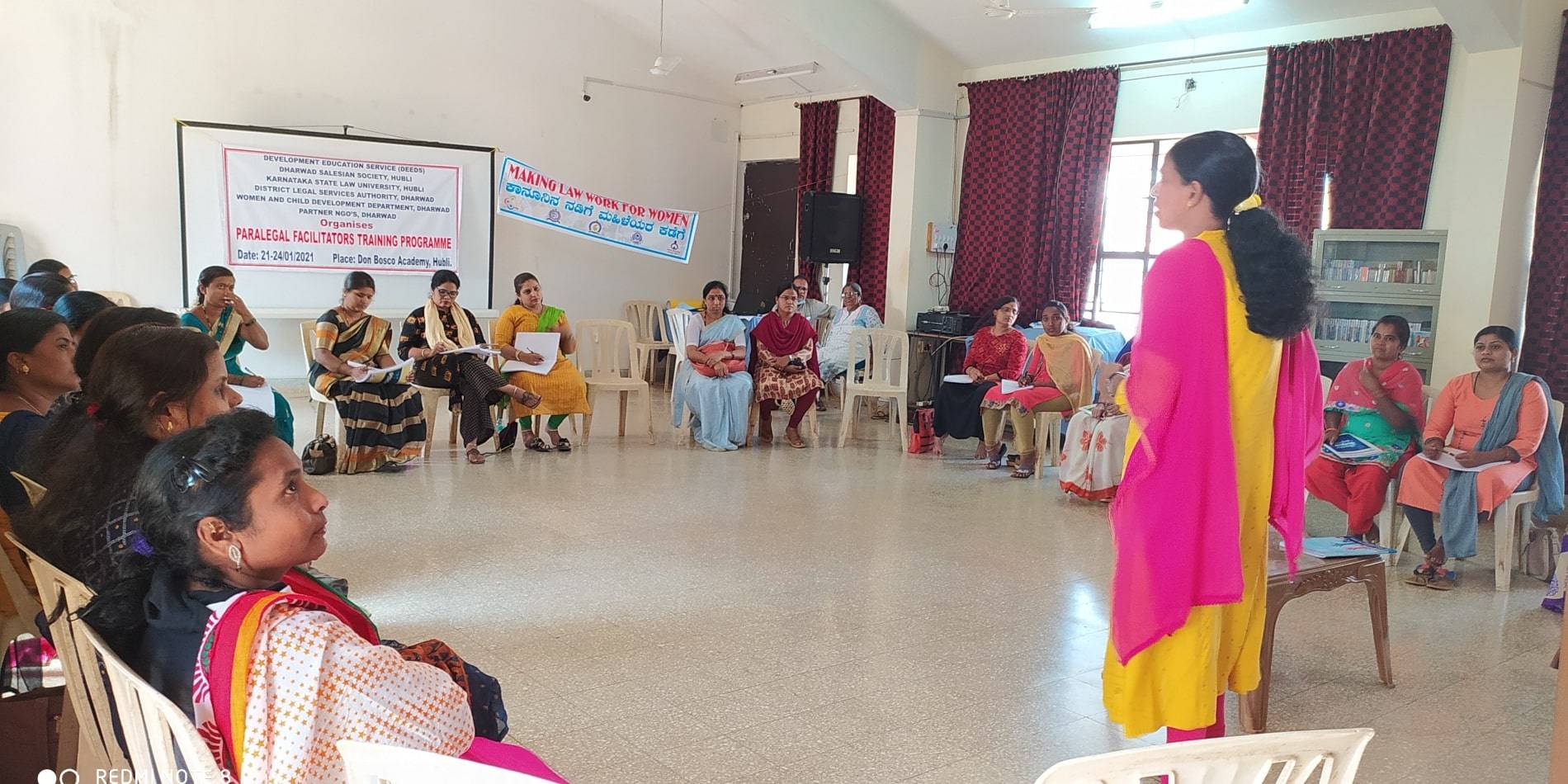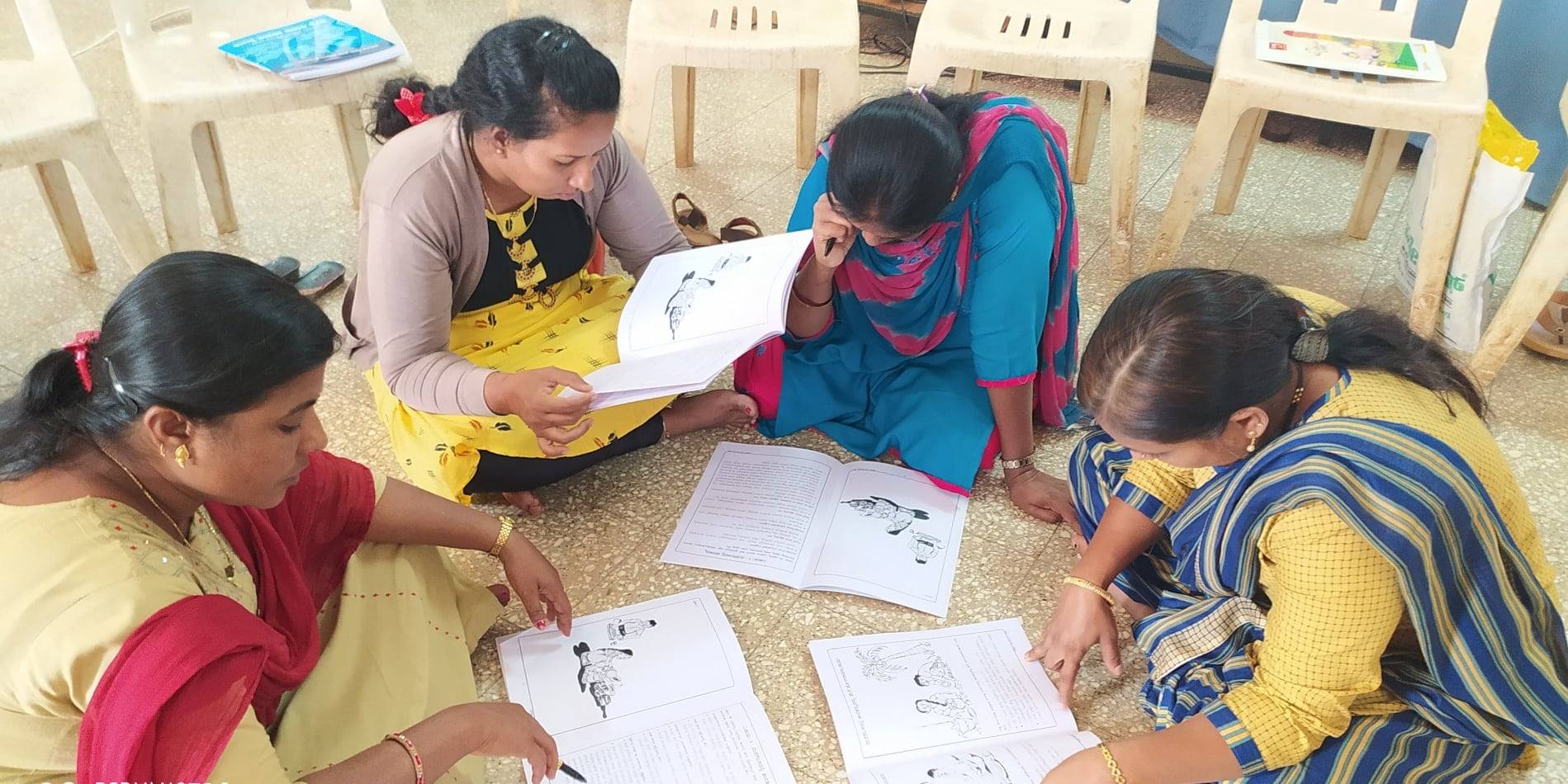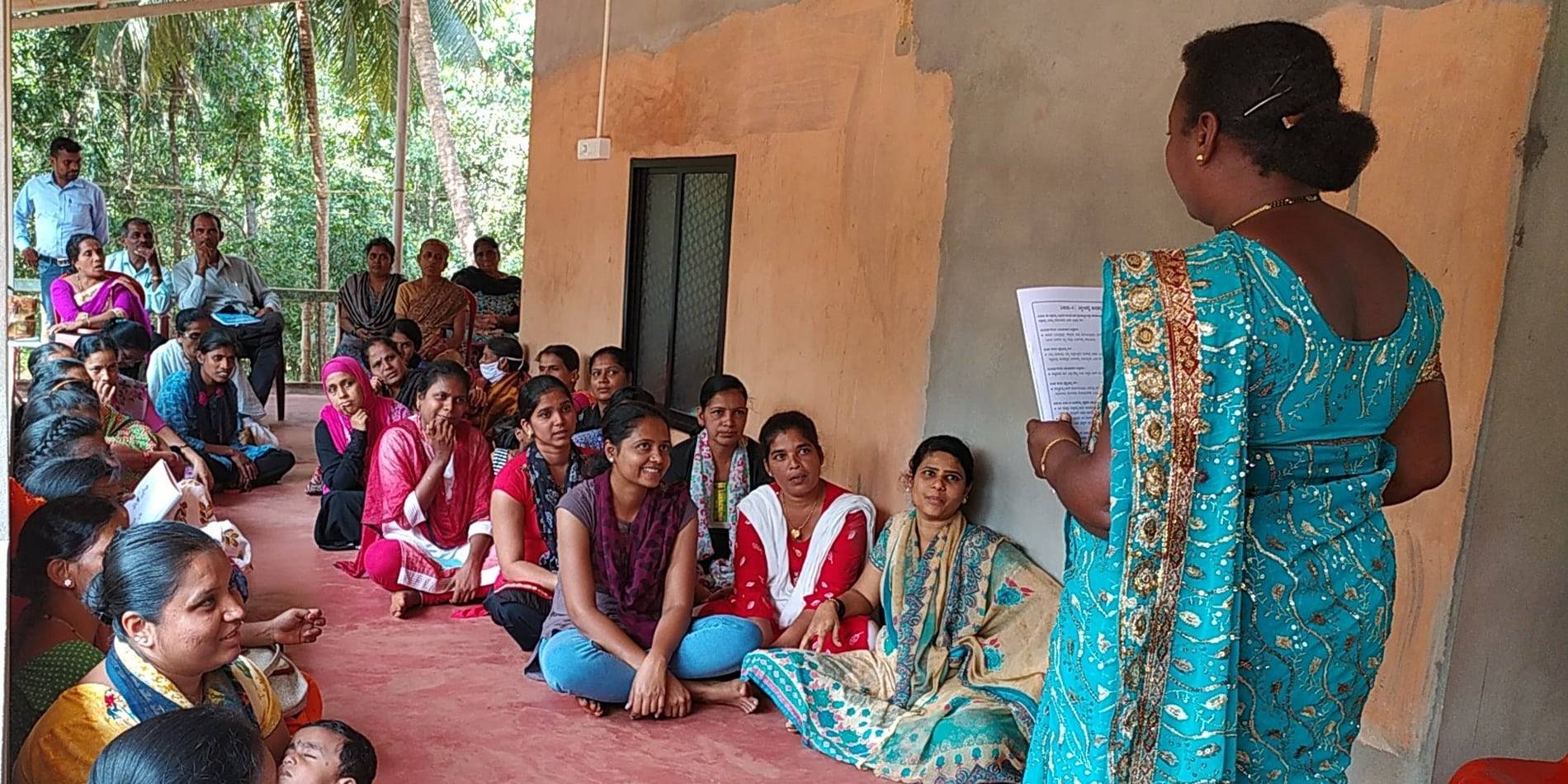 World renowned development consultant Late Dr. Desmond D'Abreo established DEEDS, a voluntary organization, in 1977 in Chennai. DEEDS was an outcome of this quest for social change.
DEEDS has completed 40 years of successful work with the marginalized sections of the society. From 2000 onwards DEEDS focus has been on empowerment of women.
Developing Paralegal Volunteers for human rights education, Legal on behalf of women victims of violence, Resource center and publications…
"Sustainable Process of Human Development based on Gender Equality and Human Rights, through Education, Empowerment, Organization, Advocacy and Promoting People's Initiatives."
"A just, humane, participatory and sustainable society."
For Donations & Contributions
Contributuions to DEEDS is exempted under section 80G of the I T ACT. 1961