DEVELOPMENT EDUCATION SERVICE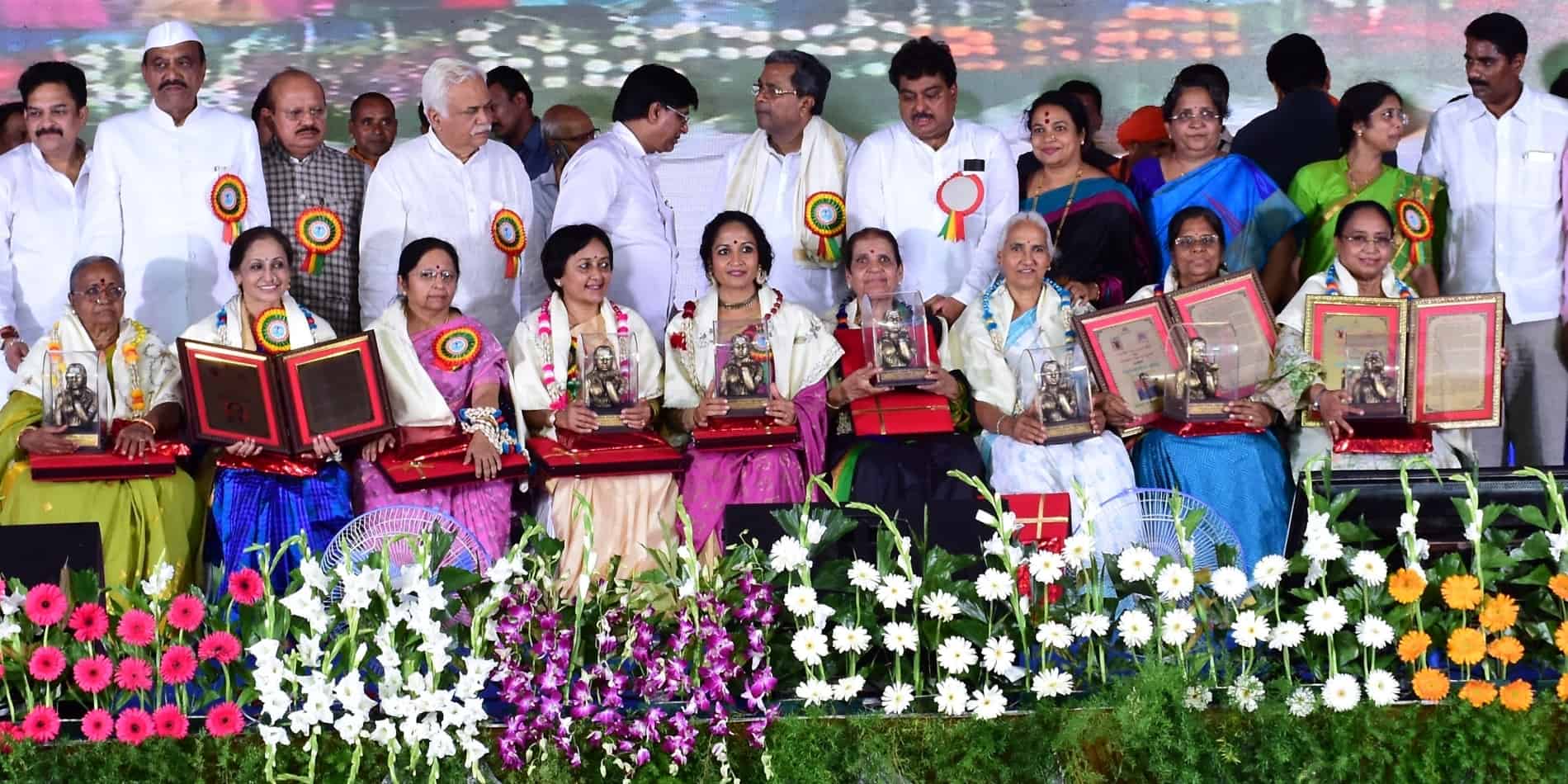 World renowned development consultant Late Dr. Desmond D'Abreo established DEEDS, a voluntary organization, in 1977 in Chennai. DEEDS was an outcome of this quest for social change.
DEEDS has completed 35 years of successful work with the marginalized sections of the society. From 2000 onwards DEEDS focus has been on empowerment of women.
Developing Paralegal Volunteers for human rights education, Legal on behalf of women victims of violence, Resource center and publications…
"Sustainable Process of Human Development based on Gender Equality and Human Rights, through Education, Empowerment, Organization, Advocacy and Promoting People's Initiatives."
"A just, humane, participatory and sustainable society."
For Donations & Contributions
Contributuions to DEEDS is exempted under section 80G of the I T ACT. 1961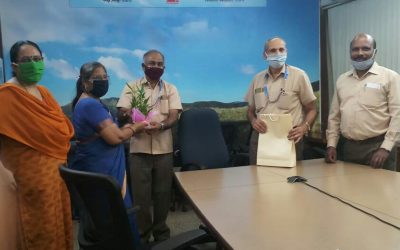 Mrs Merlyn Martis, Director of DEEDS has been nominated for the constitution of an Internal committee for the Prevention & Redressal of Sexual Harassment of Women at Work Place of KIOCL Limited Mangalore, for a period of 3 years.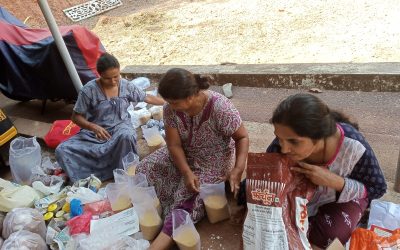 The sudden imposition of lockdown in India to prevent the spread of the coronavirus pandemic has thrown the lives of poor families out of gear, millions were forced out of jobs, daily wage workers and those employed by small businesses have taken the worst hit. These...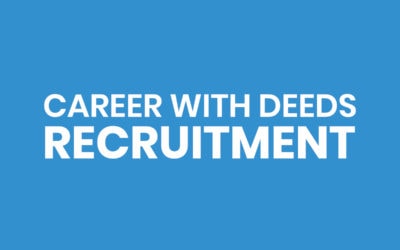 Deeds is looking for young energetic men and women to join the team, there will be ample opportunities to learn and grow while working with the women in project districts. Basically the team will work with the local NGOs and women's groups in identifying, training and...