DEVELOPMENT EDUCATION SERVICE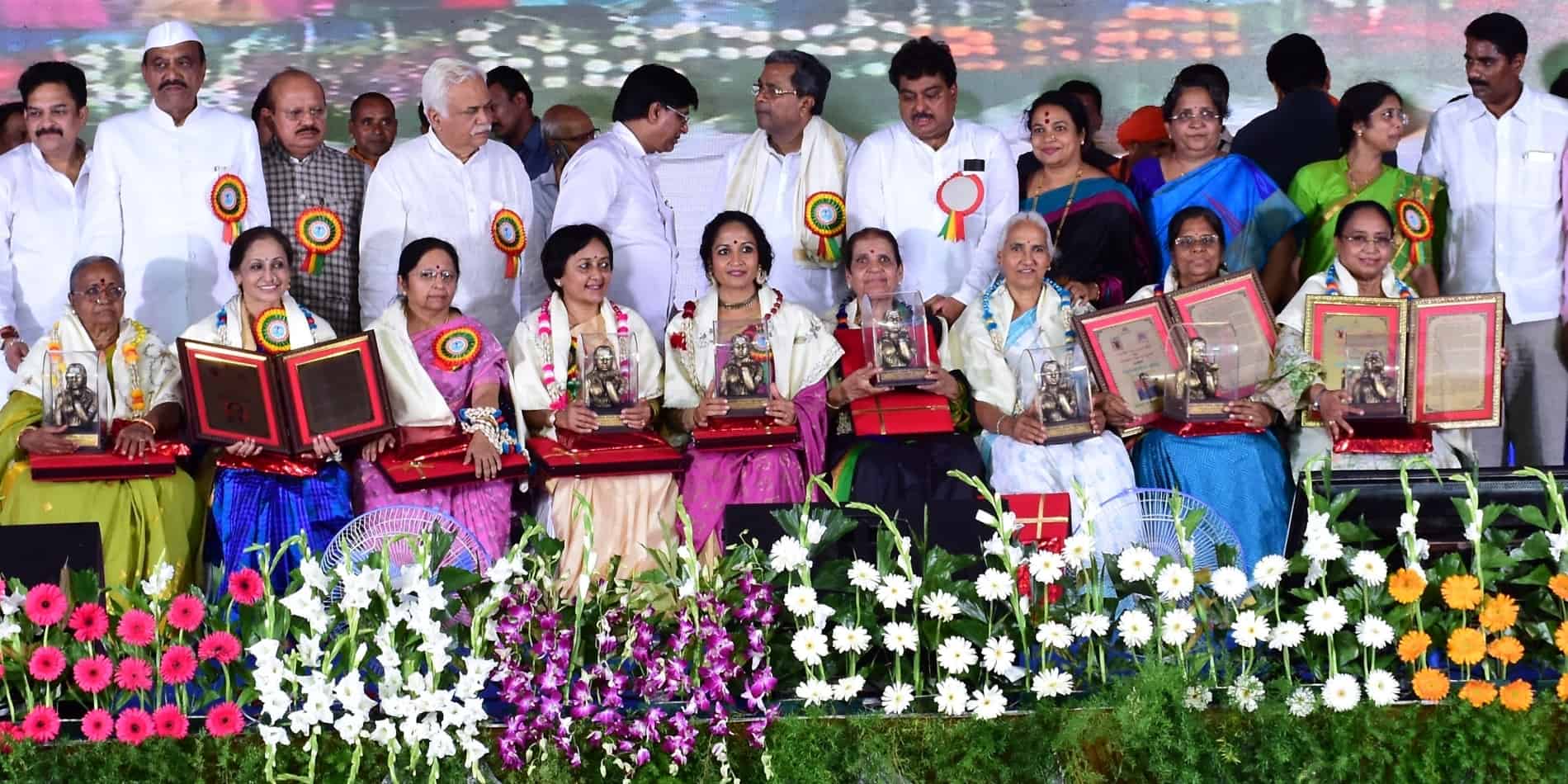 World renowned development consultant Late Dr. Desmond D'Abreo established DEEDS, a voluntary organization, in 1977 in Chennai. DEEDS was an outcome of this quest for social change.
DEEDS has completed 35 years of successful work with the marginalized sections of the society. From 2000 onwards DEEDS focus has been on empowerment of women.
Developing Paralegal Volunteers for human rights education, Legal on behalf of women victims of violence, Resource center and publications…
"Sustainable Process of Human Development based on Gender Equality and Human Rights, through Education, Empowerment, Organization, Advocacy and Promoting People's Initiatives."
"A just, humane, participatory and sustainable society."
For Donations & Contributions
Contributuions to DEEDS is exempted under section 80G of the I T ACT. 1961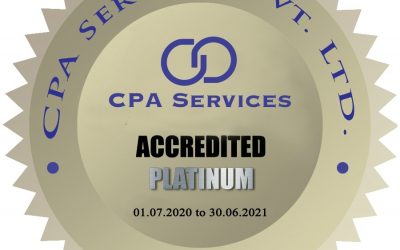 DEEDS accepted an offer from FMSF (Financial Management Service Foundation), Noida to undergo a series of trainings on Governance and Financial Management. This consists of a series of workshops, followed by visits to the organization and handholding support to...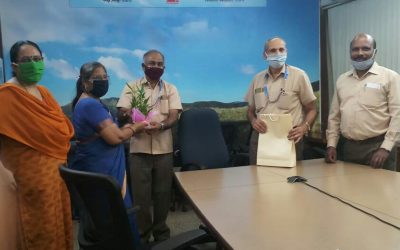 Mrs Merlyn Martis, Director of DEEDS has been nominated for the constitution of an Internal committee for the Prevention & Redressal of Sexual Harassment of Women at Work Place of KIOCL Limited Mangalore, for a period of 3 years.